Building Community, Building Futures
Call to Partners
McLean's West Coast Launch Shipyard is an active community builder in the city of Prince Rupert and local region. We are actively seeking investors and partnerships to share in our vision of becoming the premier marine service centre and terminal facility on B.C.'s north coast. If you or your company would like to collaborate in the future of McLean's West Coast Launch Shipyard...
Contact Us Today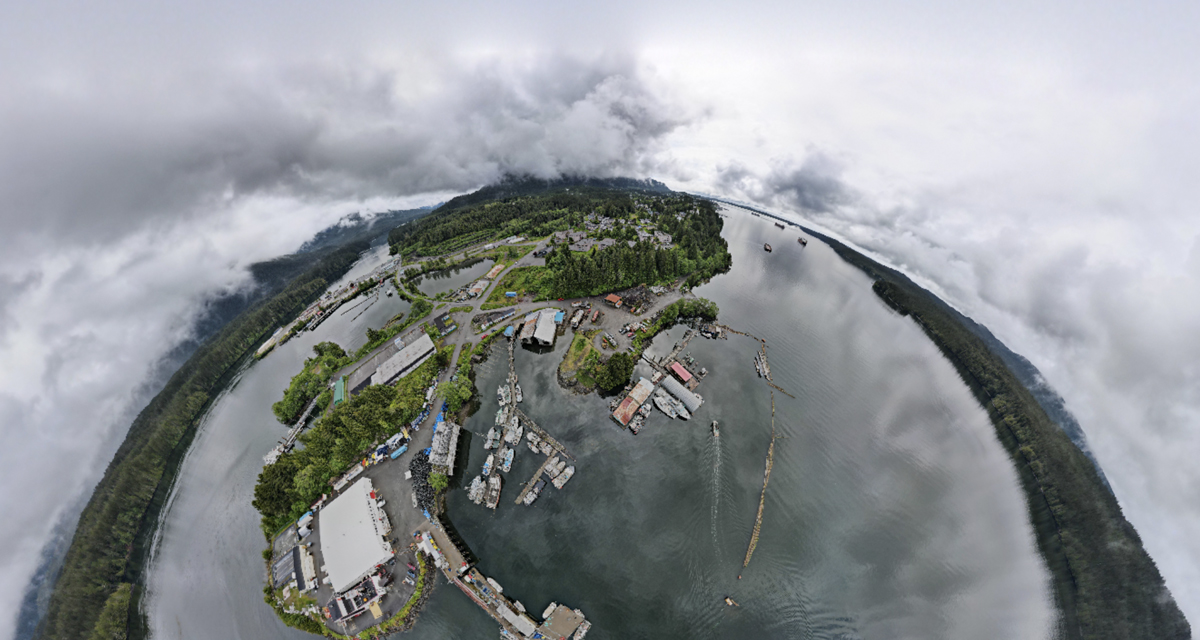 First Nations Partnerships
McLean's West Coast Launch Shipyard recognizes the value and importance of partnering with local First Nations. We are currently in dialogue with local First Nations to strengthen relations and foster collaboration for the future.
Local Ship Agent and Customs Brokerage
West Coast Launch can recommend G.W. Nickerson asan experienced and trusted local full-service agency,shipping agent, customs brokerage and freightlogistics services. G.W. Nickerson can be reached at(250) 624-5233.